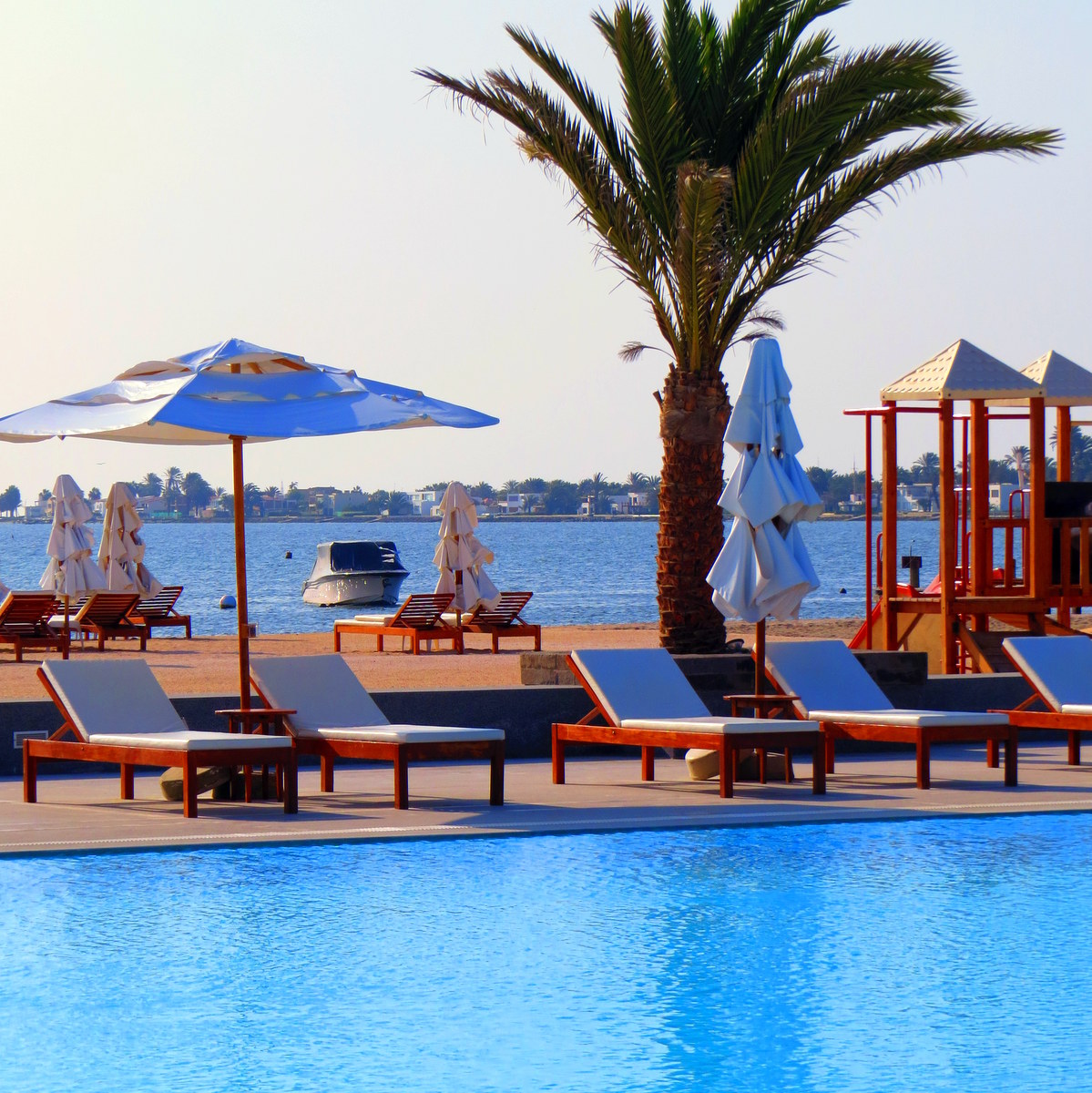 If you are looking to have a piece of vacation property that you can use once a year at your disposal, then the lucrative idea to buy timeshare should trail right behind your line of thought. Timeshares are the perfect solution for people looking to own a holiday home. Moreover, you get to visit your dream destination over and over again.
Things To Consider Before You Buy A Timeshare
Legislation
Ensure that you can comply with the particular laws, rules, and regulations of the place your timeshare is located. Make sure you know the country's laws before you purchase a timeshare unit. Ensure you pick a location that offers guarantees for the future of the property.
Additionally, confirm the type of ownership in the country your property is located. Is it more usual to buy a fractional deed, a license, or right of use?
Trading Power
Check the Trading Power of the timeshare unit with the company. For instance, a smaller resort with a lower Trading Power will ultimately have a lower purchasing price and maintenance fees. And even with less power trading, you will be able to use more upscale properties.
Trading Power is calculated by a specialized device created by RCI to give more transparency and fairness to the processes involved with trading timeshares.
Is It Your Dream Destination?
You will not always want to exchange or rent your property. Therefore, buy your timeshare at a destination where you would ideally buy your holiday home. It would be a waste to purchase a timeshare only for exchange, make sure you use it frequently.
The Maintenance Charges
The maintenance fee is a valid guarantee that your property will be cleaned and preserved. You must be familiar with how maintenance fees are regulated and audited by the state. Go out of your way and request for a copy of the resort's budget, so you know what is covered and how refurbishments are made.
Customer Service
Converse with other owners of the resort and analyze their experiences to know how customers are treated. If the property is located in a different country, are they able to offer services in your language? You want to ensure the company gives due importance to customer satisfaction.
The Company's Background
Do your homework and research extensively before selecting a company to buy from. Verify their accomplishments and look at hotels and resorts being run by that company. Check how they are being operated and maintained.
Cancellation Policies
Before you sign the dotted line, inquire about cancellation policies. Life can take unexpected twists, and it is advisable to have that eventuality in mind and maintain flexibility. Ensure you have any agreements made in writing.
Take Away
You've probably read about timeshare properties or heard someone talk about it. In recent years, timeshare as an alternative vacation model has been highly popularized. Planning a new vacation each year can be daunting. Moreover, we all agree that buying a second home that you'll only use during holidays comes with a hefty price tag most can't afford, plus the time-to-use ratio is a bit irrational.