Many have decided to work and live in other countries and move overseas. However, it takes lots of procedures to move internationally. You must consider and accomplish several requirements for easier moving overseas.
Through that, you must check upon the procedures indicated in this article as a guide to moving overseas.
Compilation Of Personal Documents
You first need to compile all the documents necessary for your transfer. This includes your passport, visa, birth certificate, social security card, medical records, driver's license, and other important documents.
Compiling all these documents will easily prove your identity and it can make the process faster.
You must request the following documents to the office of your state, and if possible, make several copies of it. Some documents requirements a payment, so you must also prepare the expenses as well.
All the said requirements must be in your hands before the day of the moving overseas. That is because as soon as you stepped into other countries, they will be requiring you to present these documents. This is for legal procedures and protocols.
Planning And Preparation
Moving overseas must be taken seriously for it needs lots of planning for a more efficient way of transferring. Therefore, you must sit down for some time and plan the things you need to do before you move internationally.
You are encouraged to prepare at least three movements before the day of your move. You must prepare the items, requirements, and procedures. Also, you need to plan for the place you will be leaving and for the place you will be moving in.
Packing And Shipment
Packing your belonging is not easy for you still need to weigh the things to bring and things to leave. You must consider their uses and importance. Other than that, you all need to consider the storage or boxes for you to load your things safely.
Besides packing, the shipment of these belongings like your personal clothes, objects, and cards must be planned ahead of time. You need to be familiar with the methods of shipping things overseas.
If you missed any of this preparation for packing and shipping, you may have a difficult time moving internationally.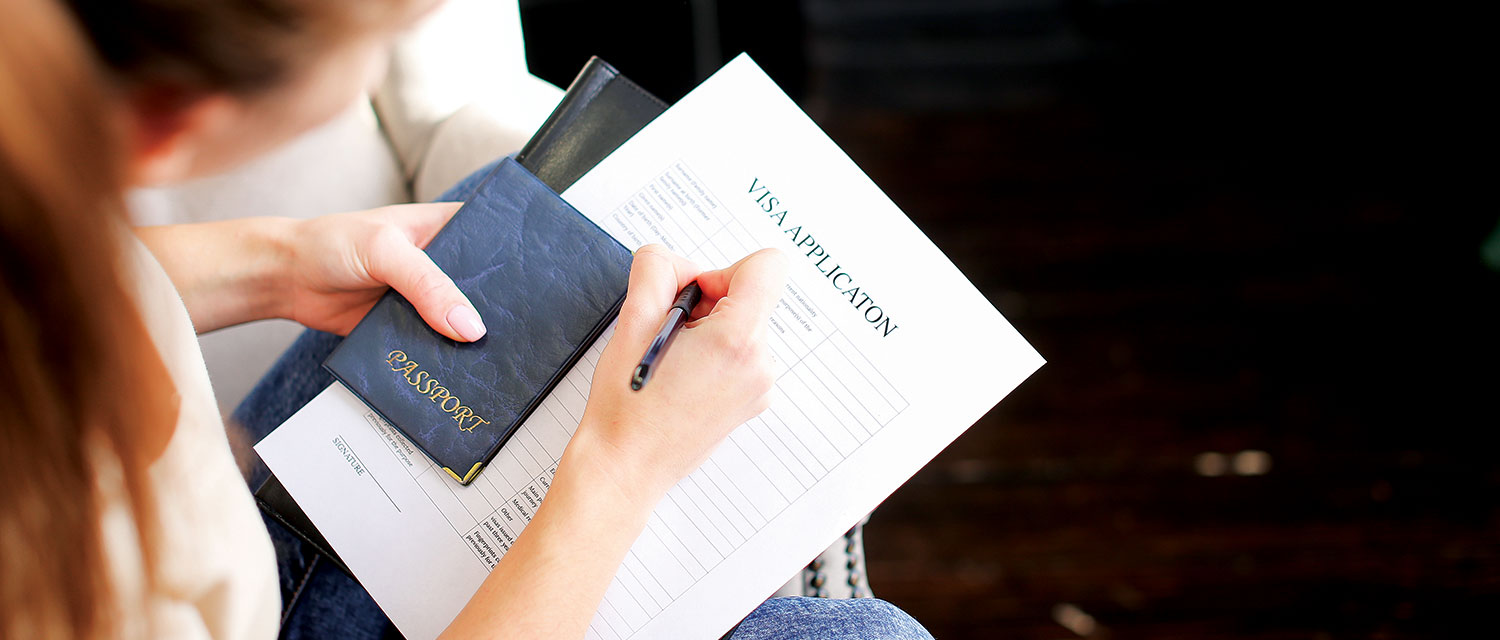 The Hiring Of Professional International Movers
For you to be well-guided by your overseas movement, you may try hiring professional international movers. They are specialized in the preparation of the documents, processes, packing, and shipping to an easier and more efficient way of moving internationally. They are far more familiar with this procedure and will surely lessen your worry throughout your movement.
To call for a trustworthy professional international movers company, you may check Escape Artist. They are reliable and proven skilled to guide to moving overseas. You may visit their website at escapeartist.com.