Our team at Happy Tourist are here to help Indian tourists that want to come to explore everything that London and the whole of the UK have to offer.
We offer a range of fully tailored packages to suit your travel needs. These include:
One day London pack
Two day London pack
Three days England pack
Four days England & Scotland pack
Five days England & Scotland pack
Six days UK pack
Seven days UK pack
If you are planning to visit the UK for a holiday, then you can make good use of Happy Tourist's range of services to make your stay in our country fun and memorable.
No matter whether you choose to stay for just a few short days, or you plan to stay longer but want to include a few days of excursions, sightseeing and visitor attractions, then let us help to plan your itinerary for you!
We are here to help you with our complete end-to-end services that can include airport pick up and drop off at your hotel. We can also arrange your hotel accommodation if you need help with that.
Our team are also happy to book your tickets for your chosen attractions and events or arrange for a table at a highly recommended restaurant that can accommodate your food preferences.
England and Scotland pack
As part of your four-day England and Scotland pack, you can choose how busy you would like to be. We can perfectly tailor your four-day package to suit your needs, so if you want a more sedate, slow-paced four-day package, we can arrange tickets for only one or two events or attractions per day, or more – or less, to suit your needs.
For example, if you want to book a trip to experience an annual event such as the Notting Hill Carnival for the 2-day weekend, then head to Scotland to visit Edinburgh for the next two days and see the famous Stone of Destiny and the Honours of Scotland, we can arrange that for you.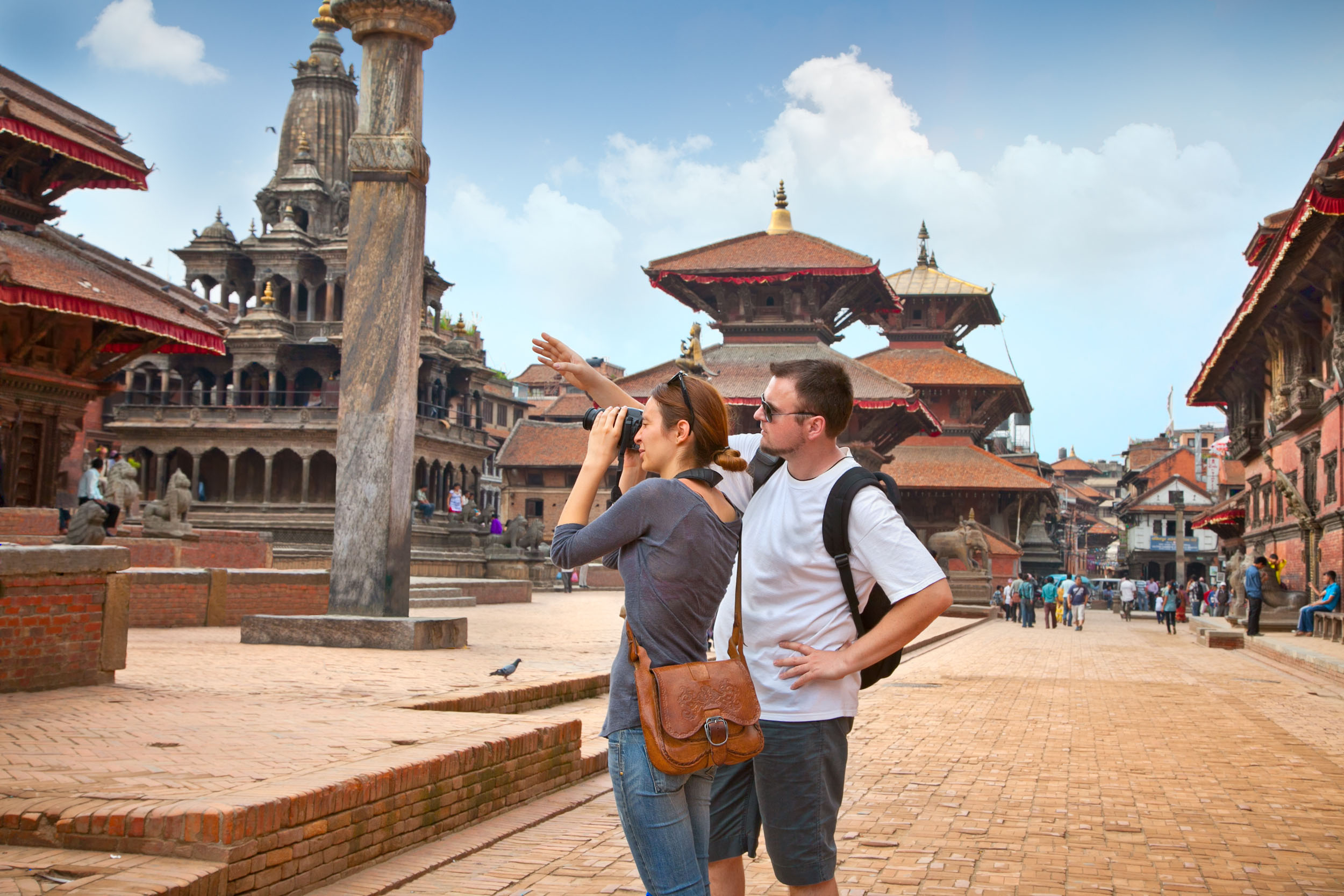 The Notting Hill Carnival
Notting Hill Carnival is the annual celebration of London's Caribbean community. Internationally known as Europe's biggest street party, the carnival is held each August bank holiday weekend in the streets of Notting Hill, an area in west London.
The whole area is transformed into one huge party that includes a family day on Sunday. There is a bright and colourful parade, live music, amazing floats, and an amazing array of Caribbean street food.
The Stone of Destiny
Heading to Scotland for part of your four-day England and Scotland pack will immerse you in a completely different culture to that of London. The famous Edinburgh Castle is the place to visit if you really want to get to know the long and ancient history of this beautiful country.
Within the castle, you can see the famous 'Stone of Destiny' which is an ancient symbol of Scotland's monarchy. The stone has been used for hundreds of years for the inauguration of its ancient line of kings. So old is the stone that its origins are completely unknown.
With our four-day England & Scotland pack, you get to see what life is like at both ends of our country. While we are a very small country when compared to India, we have a very diverse and contrasting mix of cultures and ancient history that will keep you enthralled and entertained for the duration of your stay with us.
We offer a complete end to end service for your trip to the UK that includes everything from travel to food, so why not talk to us today to discover what we can do for you!