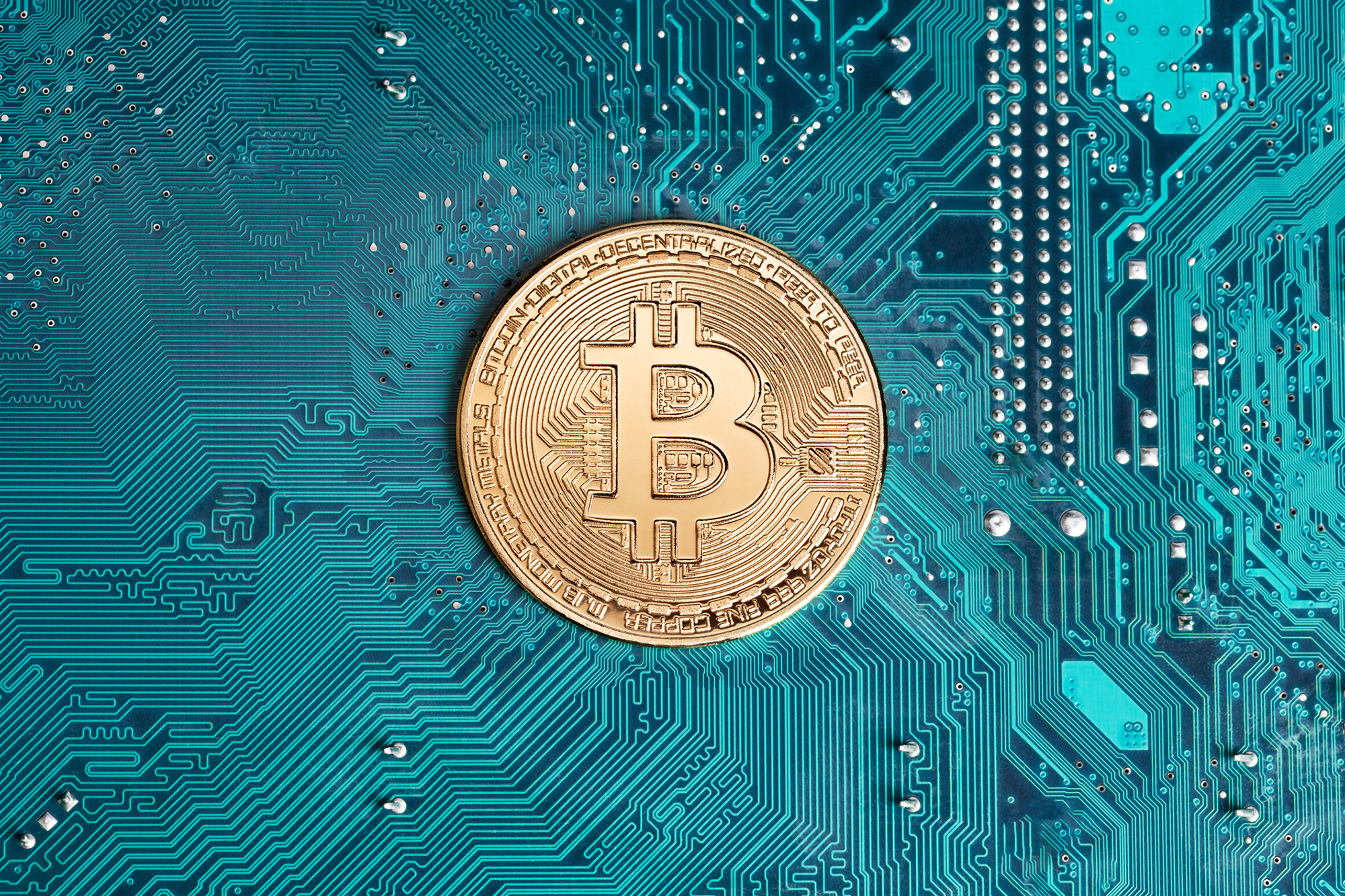 Investment in crypto and trading digital assets have become the most profitable ways to make money online. The market of digital coins emerged in 2009, and since then, it has been developed following up and down waves. They are called upward and downward trends, which are the basis for investors' earnings.
Having a clear picture of how the crypto market works, they are able to analyze past price movements and predict the future market trend to rely on when working on their trading strategies.
One of the crucial tools in investors' activity that helps to estimate how much one earned or how much it is possible to earn is a crypto calculator. This instrument helps a trader understand the size of profit one may receive when investing this or that amount of money.
What is a Crypto Price Calculator?
Trading is the process when you exchange crypto at different prices and making a profit from it. There are many strategies to use for efficient trading:
Scalping
Intraday
Position
Swing
Arbitrage.
These strategies vary by the intensity of a trader's actions and the dynamics of buying and selling assets. In addition, traders use instruments such as trading with futures, leverage and margin, and others.
To make an elementary action of crypto exchange, traders use a crypto converter. This tool is offered on all crypto exchanges in different interfaces and with different options. We offer to use the most convenient option – the WhiteBIT crypto calculator. Let's see how it works.
Suppose you want to buy Bitcoins, and you have USDT tokens in your wallet. To understand the current price of  BTC in the USDT equivalent, you should pick the BTC and USDT in the crypto converter and enter the amount of money you want to spend for this exchange. The converter will immediately display the price for your transactions, so you will know how many BTC you can buy for your sum. You not only can buy crypto using a crypto converter but also sell it and buy a stablecoin or even fiat currencies available on the exchange. The WhiteBIT platform allows for these options.